There's so much to know about INKspire. From the articles, recent activities, to our people…
Picture this! I was sitting in a Gazebo outside of my public library. The day was wet and the Wi-Fi was free. While the flowers, birds and trees were all contributing their portions to the world of beauty, song and oxygen, I, for my part, was doing my best to transcend my remote-working responsibilities with a YouTube video of a man…
Artistic Altruism: How 3 Arts Non-Profits Empower Youth Creatives
INKspire's mission is to elevate youth voices in mainstream media through writing and interactive projects. The organization hosts its own publishing platform with over 800 articles from 300+ contributors. INKspire gives Canadian youth a platform to explore topics like art, culture, science, technology and social issues. 
Banned Books Silencing Marginalized Voices
When considering banned books, many notable classics may come to mind. From George Orwell's 1984 to J.D. Salinger's The Catcher In The Rye, literature is challenged for an array of reasons, including vulgar language, the occult…
Taking Stands: Artists Actively Working Towards Social Justice
Art has always been used as a prominent means for spreading progressive ideas. It takes up such a large part of the world's cultures, and is ever-expanding to encompass the changes that take place over time. In 2020, there were more changes than most …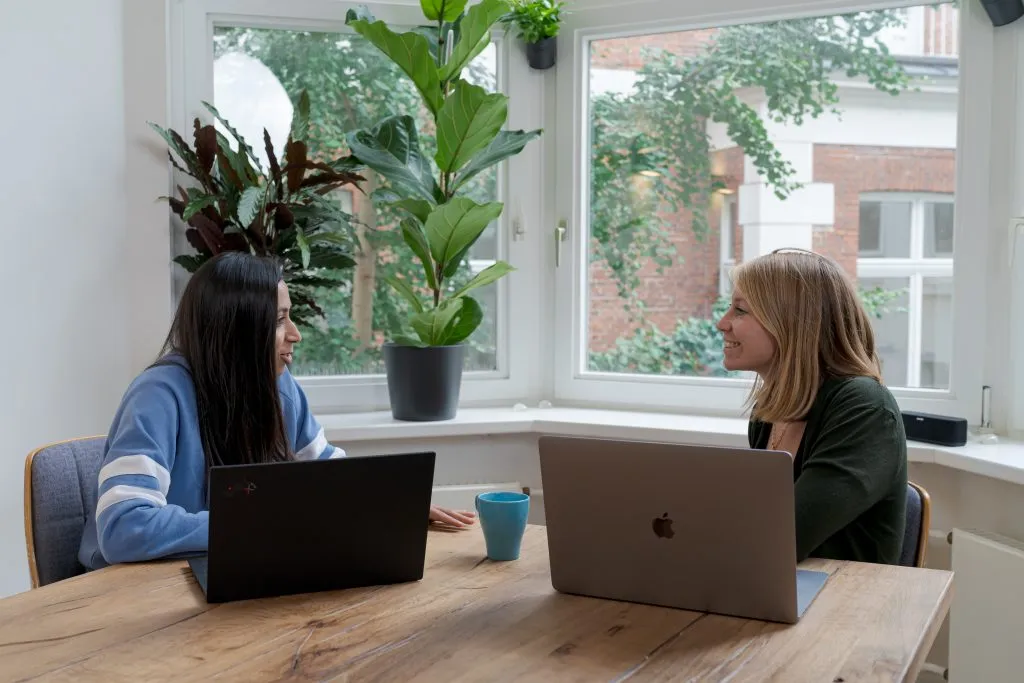 Follow us & be the first to know about our latest events!
The INKspire volunteer team continues to grow each year. Let's give our new volunteers a warm welcome!
Community relations manager
"My name is Mahnoor and I will be entering my fourth year at UTM with a double major in sociology and political science!"
Eunice Yeung is a social media consultant, photographer, videographer, and social media content creator based in Toronto Canada. She has also worked for 5 different startups during her undergrad at Ryerson University. Her passion lies in the food and fashion industry.