Supported by hundreds of youth volunteers, INKspire has established many programs that provide accessible programming to youth artists across Canada.
What we have accomplished so far
INKspire's "Write to Discover" online workshops provide hands-on experience and expert guidance for youth interested in creative writing. Each session covers a different writing style, including short stories, poetry, and screenwriting.
Our program runs twice a year, with one session in the spring/summer and another in the fall/winter. Each session lasts for six consecutive weeks, with one workshop per week. With expert guidance and hands-on experience in a variety of creative writing genres, you'll gain valuable skills and insights that will last a lifetime.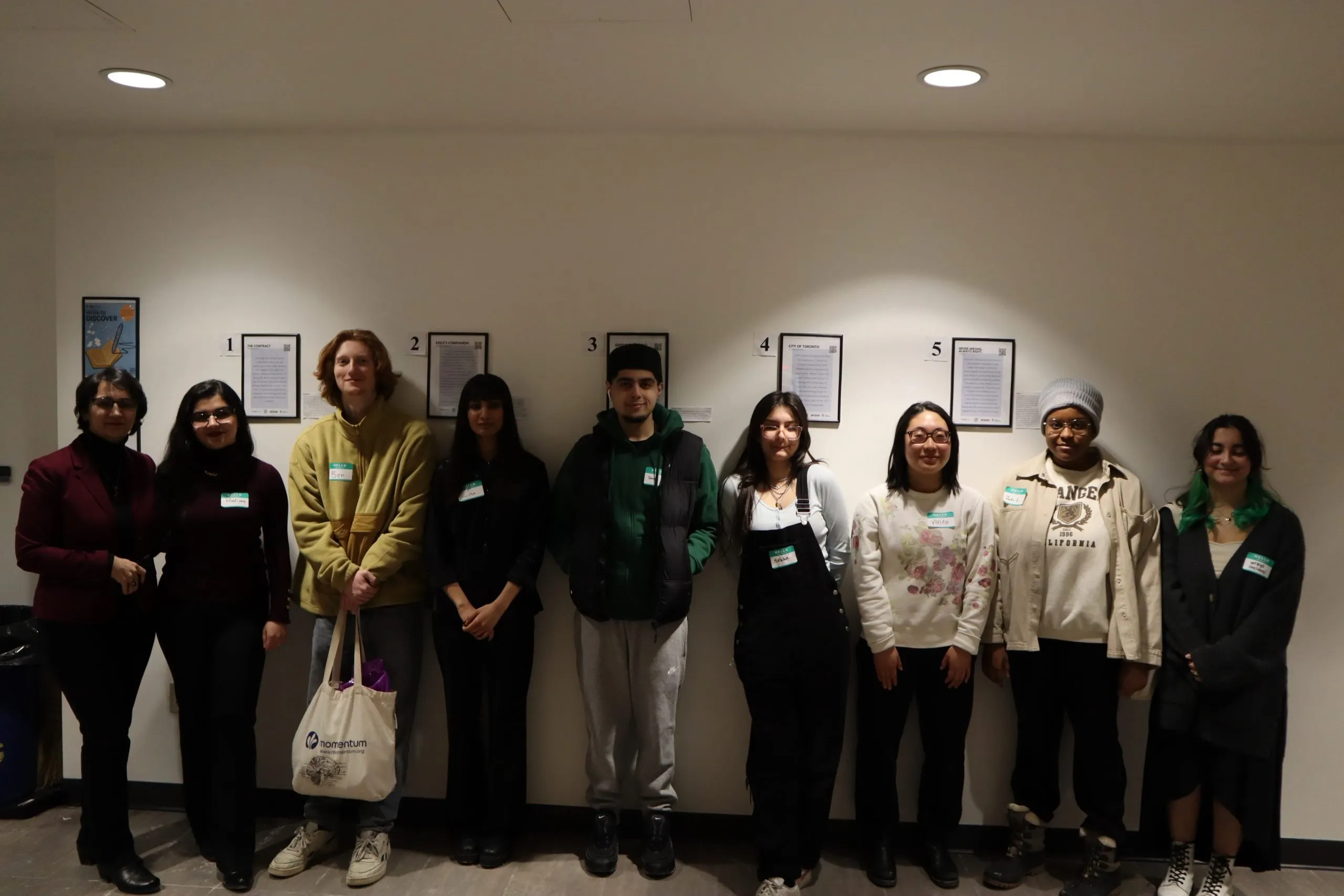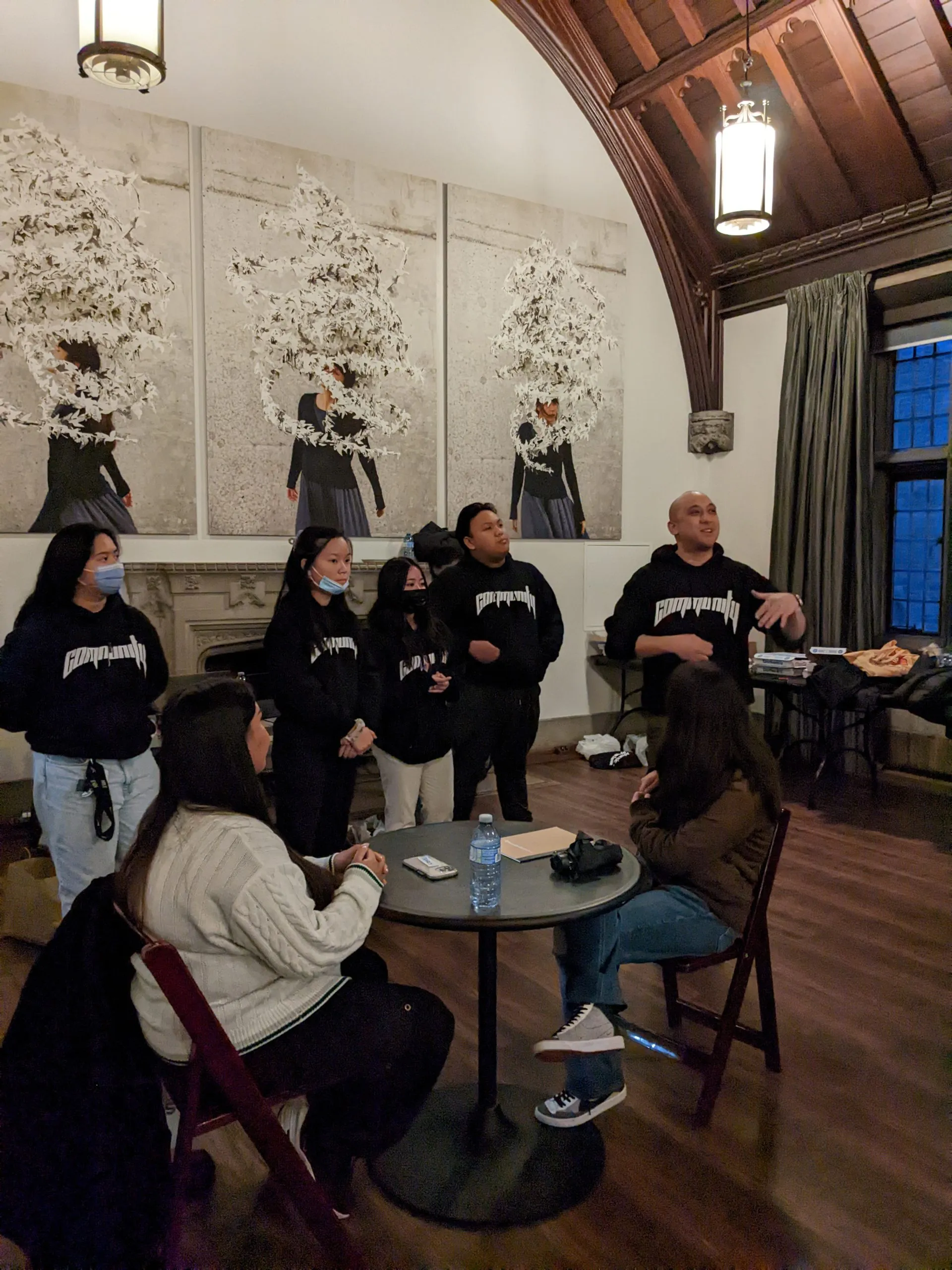 Are you looking to grow your artistic skills and join a community of artists across the GTA? The YCA is a diverse group of youth-led arts organizations that empowers emerging artists through the creation of accessible and inclusive arts programming for youth.
INKspire is home to a publishing team of writers and editors who develop content for INKspire's publishing platform year-round. From collaborative brainstorm sessions to individual editorial feedback, each article goes through our editorial process before it is published on INKspire's website. Through the process, writers and editors both practice their skills and create work they're proud to share on our platform.  
Connect with local creatives and artists.
INKspire Summit 2019 is the first social hackathon about digital literacy in Toronto. We bring together the best and brightest youth across Toronto for a full day of interactive activities, networking and learning! 
We provide you with all the resources, mentorship, and food to solve real-world challenges in the digital age. Take a break during the weekend and join us for an amazing learning experience, get cool swags, plus a chance to win awesome prizes!
INKspire Summit gathers the best social entrepreneurs and community leaders together to share strategies and insights on managing and operating a successful non-profit with the aim of inspiring young people to transform their ideas into action.
Attendees will have the chance to learn more about topics relevant to the non-profit industry from industry leaders. Talks include "How Do You Go From Ideation to Creation?", "Launching a Kickstarter Campaign", "The Importance of Collaboration" and more!
Be inspired and walk away with insights on how to transform your ideas into action.