There are many ways to be part of INKspire's initiatives and make a difference!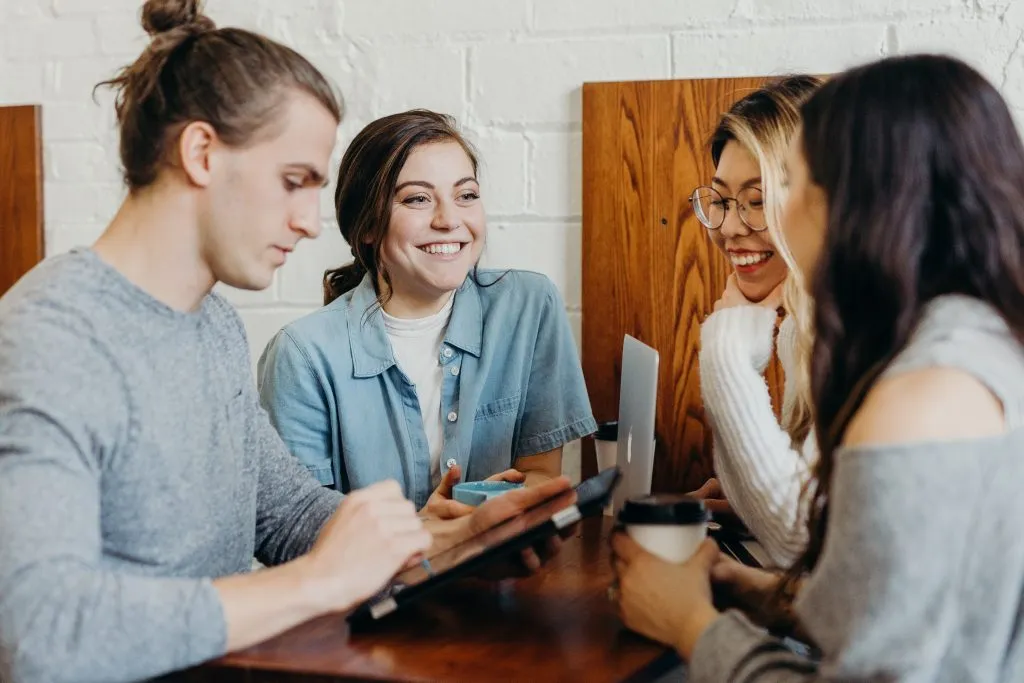 Interested in learning new skills and being a part of a supportive community?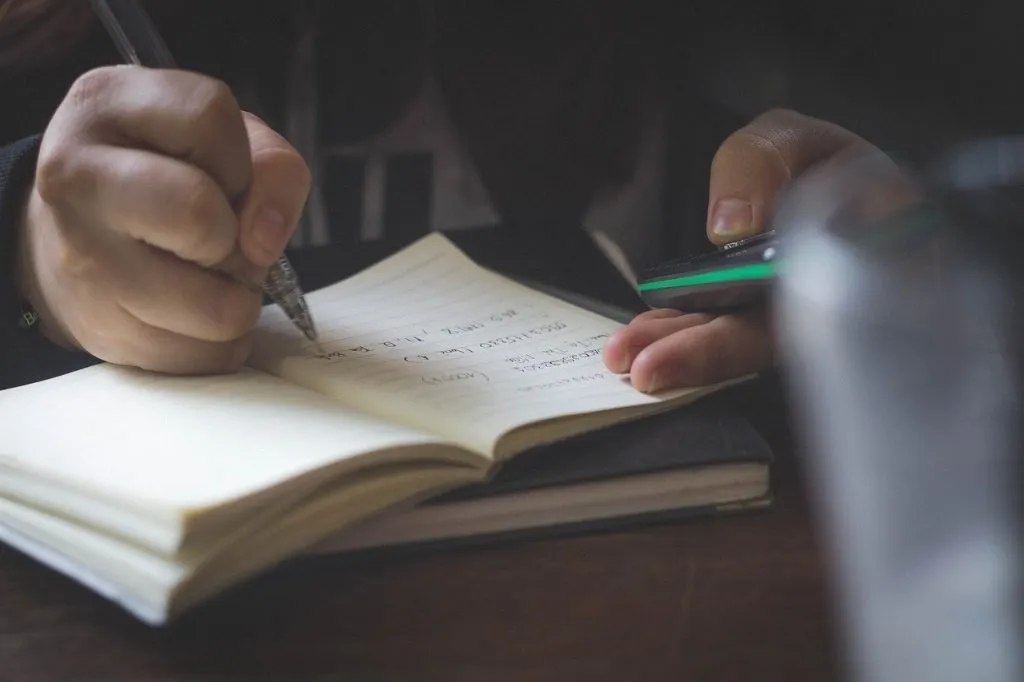 Are you a writer or artist? Publish your writing pieces or artworks on our platform!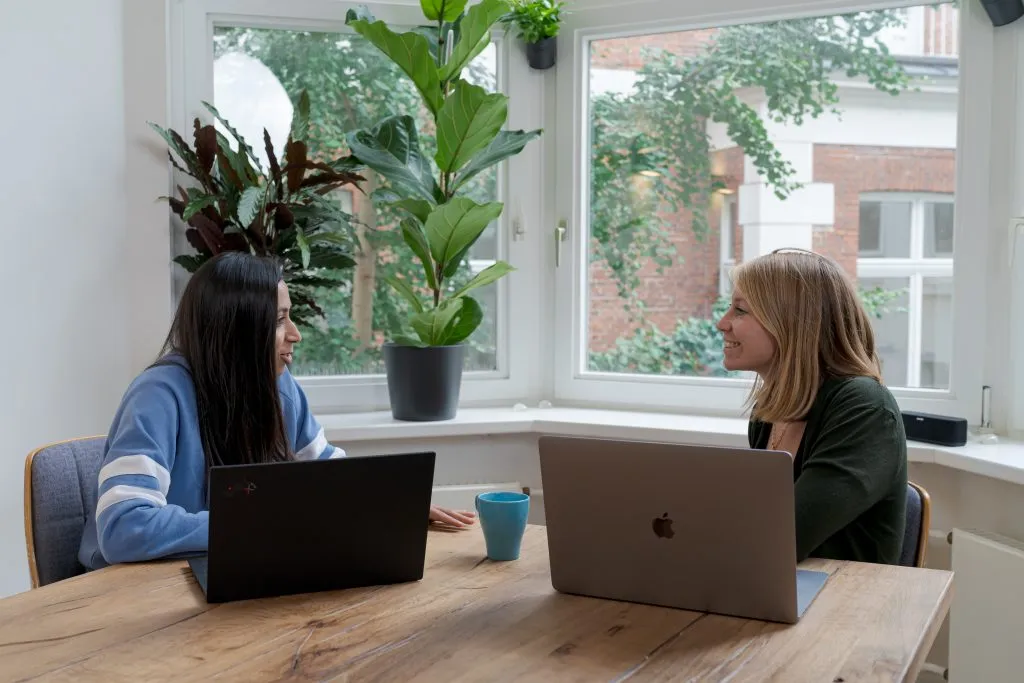 Are you an organization or organizer? Partner or collaborate with us on events, programs & initiatives!
Our organization has grown from its humble beginnings, and today we have more than 100 dedicated volunteers contributing to the creation of content and programs.
As a non-profit, we rely on funding from government grants and contributions from our generous sponsors and community members. Your contribution is of great assistance to help us keep our organization running and cover the costs of our youth programs. You can become a donator today for less than the cost of a coffee!